Sandy's photograph album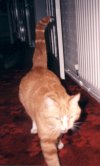 On the prowl - no bird is safe from ME!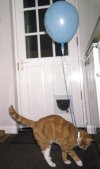 Richard Branson, eat yer heart out!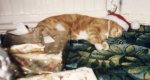 I'm a party animal, I am.


Unfortunately, I sometimes get into trouble for it... oh no, not the Vet AGAIN?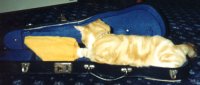 I've always been a lover of music too.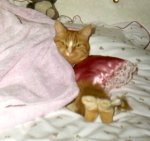 *Phew!* All this typing has made me sleepy... time for a little cat-nap methinks...